NX Testers are fast, accurate, and easy to use.
Dynalab designed NX Testers using the latest available technology to provide a flexible and adaptable product line that meets the changing needs of wire harness manufacturers.
For test applications that span the range from simple to complex, Dynalab's NX Testers offer the most features for the least cost.

Dynalab Testers are used by the world's largest Automotive and Electronics wire harness manufacturers.
With over 30 years of industry-leading experience and with more than 40,000 testers sold, Dynalab have firmly established a reputation of excellence in quality, capability and service.


Low Voltage Circuit Testers

- NX Solo (256 TPs), NX Pro (512 TPs) and
NX Pro+ (up to 32,000 TPs).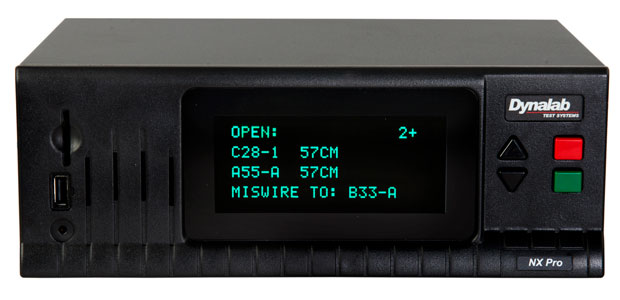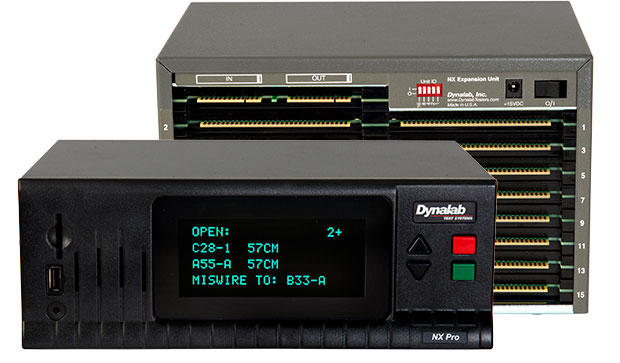 High Voltage (Hipot) Circuit Testers : NX Hipot Tester.

- NX Hipot (128 TPs) and NX Hipot+ (1024 TPs) Testers.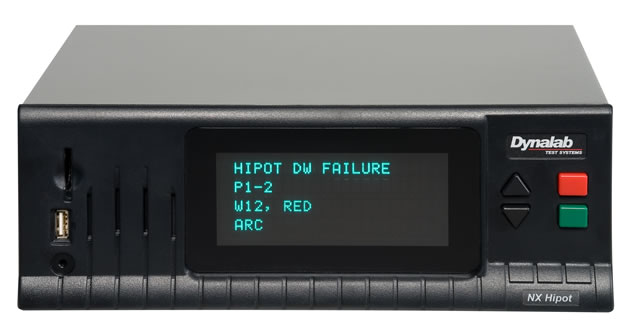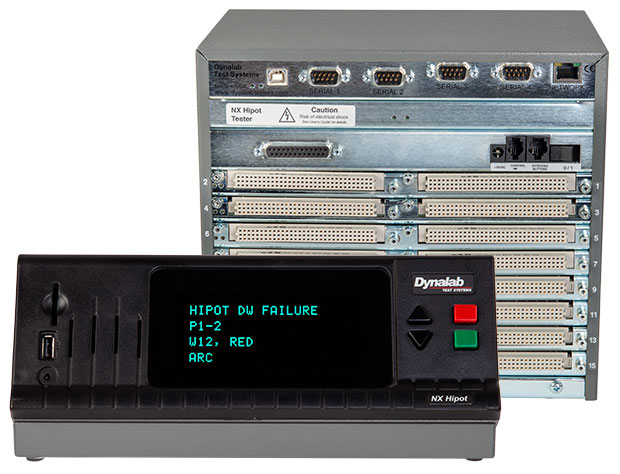 Main Features and Characteristics:

- Resistance Measurement for testing Continuity/Short Circuits and actual resistors.
- Flexible for testing Components and Accessories.
- Workflow Process Function on NX Editor for test programming.
- Spreadsheet Data Importing for multiple application options.


Specific Features:

- Capability of Thermistor Testing.
- 4-Wire (Kelvin) Mode :(Testing low valued resistance..
- NX View (Visual Graphical Information for Errors on PC monitor).

- Pull System (Pre-Blocking System)
with LED Guide Assembly Solution.
* LED Mode only.
* LED and Continuity Mode.

High Voltage Test System for EV Cables : NX HV System.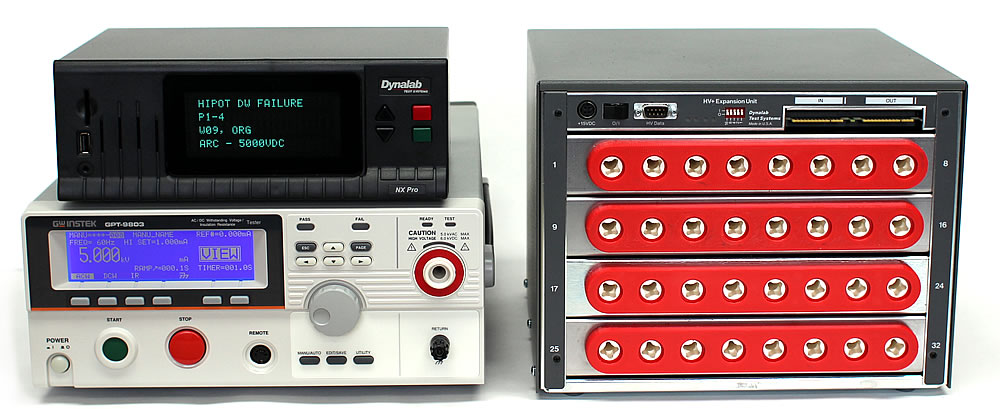 - 5000VAC / 6000VDC Hipot Testing
- 1MΩ – 9.5GΩ Insulation Resistance (IR)
- Tests up to 256 high voltage test points
- Tests up to 384 low voltage test points